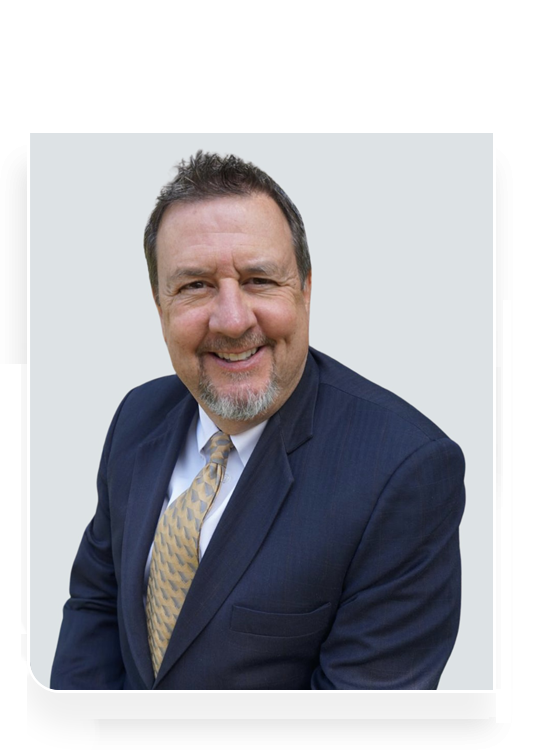 Before establishing Endsight Consulting, Matt spent 20 years in senior positions in the US Government in Washington. He had the privilege of serving three tours at the White House/National Security Council in both the Clinton and Bush (43) administrations, including as Director of African Affairs. He moved to the Legislative Branch where he was a professional staff member in the US Congress, House International Relations Committee, overseeing US foreign aid. Matt completed his public service as the Chief of Staff and Vice President at the Millennium Challenge Corporation.
Moving to the private sector, Matt was named Director of International Development and Reconstruction for a large government contractor. While there, he launched a joint venture company that won an award under a $10 billion USG contract. Even more important, he learned the business of government contracting and the importance of P&L.
In 2011, Matt decided to bet on himself and founded Endsight Consulting. He seeks to leverage his experience to guide companies and governments alike to solve complex problems and achieve big successes based on performance.
Matt is a graduate of Brigham Young University's School of Engineering and Technology (Bachelors) and George Washington University's Elliott School of International Relations (Masters).
The Person
Matt is happily married with five children. His wife tolerates him, and he tries to score points with his kids by taking them on really cool vacations; they all play along, but actually know better. In his late-50s, his bones are starting to creak, but nothing broken yet despite the delusion that he can still ski and play ball. Matt thinks a lot about exercise and likes reading, foreign travel, and Sunday afternoon naps.
---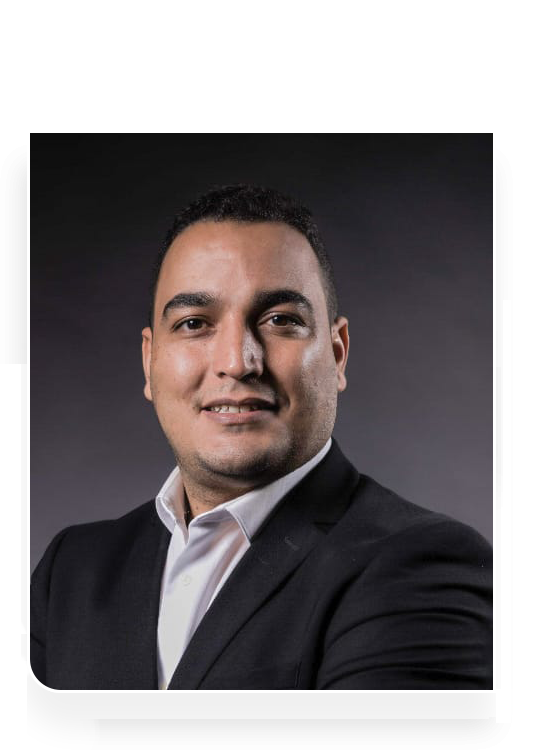 Hicham Chaibi is a Consultant at Endsight Consulting and leads our Africa office in Casablanca, Morocco. Hicham has ten years of experience working for major firms including OCP SA as a Competitive Intelligence and Monitoring Specialist and Deloitte Consulting as a Business Research Senior Analyst. Hicham specializes in Competitive and Strategic Intelligence, Data Analysis and Business and Market Research. As well as collecting and analyzing data, Hicham is responsible for providing actionable fact-based intelligence and insights align with objectives, goals and business decisions.
Hicham is graduated from Reims Management School (France) in 2012 with a master's degree in Controlling, Risk Management and Planning and from the School of Information Science (Morocco) in 2010 with a bachelor's degree in Competitive Intelligence and Information Management.
Hicham is certified in Regional and International Markets from UM6P & Policy Center For The New South, in The Advanced Strategic Intelligence Analysis from Royal United Services Institute (RUSI) and in Competitive Intelligence & Big Data from Atelier Intelligence Economique (AIE).
---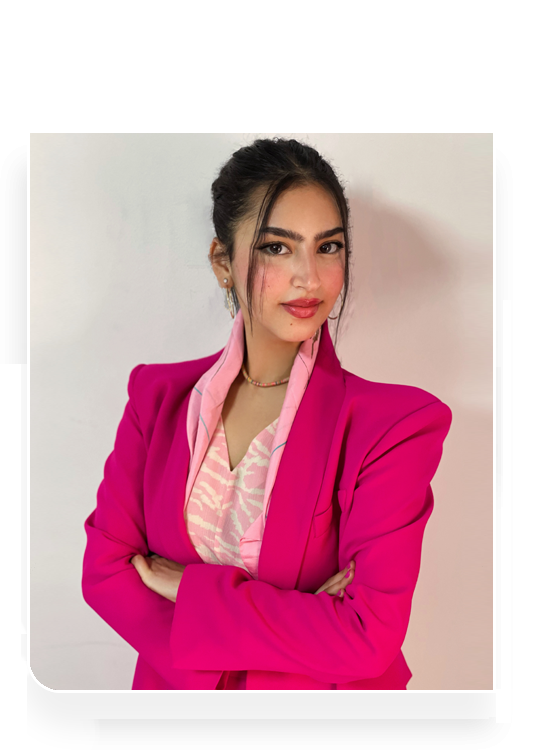 Executive Assistant to the President
Nihal EL MORJANI
Nihal comes to Endsight after earning her Master of Business Administration from the International University of Rabat where she specialized in Strategic and Digital Marketing. Nihal has a proven track record in online marketing to develop and execute campaigns that raise brand awareness and increase customer engagement. She has a strong background in social media marketing, email marketing, and content marketing, and is highly skilled in creating and executing digital strategies that deliver results. She is fluent in English, Arabic, and French.
As Executive Assistant to President, Nihal, is integrated into all aspects of Endsight operations. Working out of Endsight's Morocco office, she keeps everything running at all hours and helps Matt have a clue.